You're In Good Hands With
Our dedicated team of music educators is here to help you reach your goals as a musician. Our mission is to enable young people to develop as exceptional musicians who use their skills for personal growth, self-expression, entertainment, and life enrichment. The Plum Grove Music team consists of talented and experienced teachers with a diverse array of degrees and playing experience. We have decades of teaching experience, and each teacher has unique philosophies that they bring to the studio.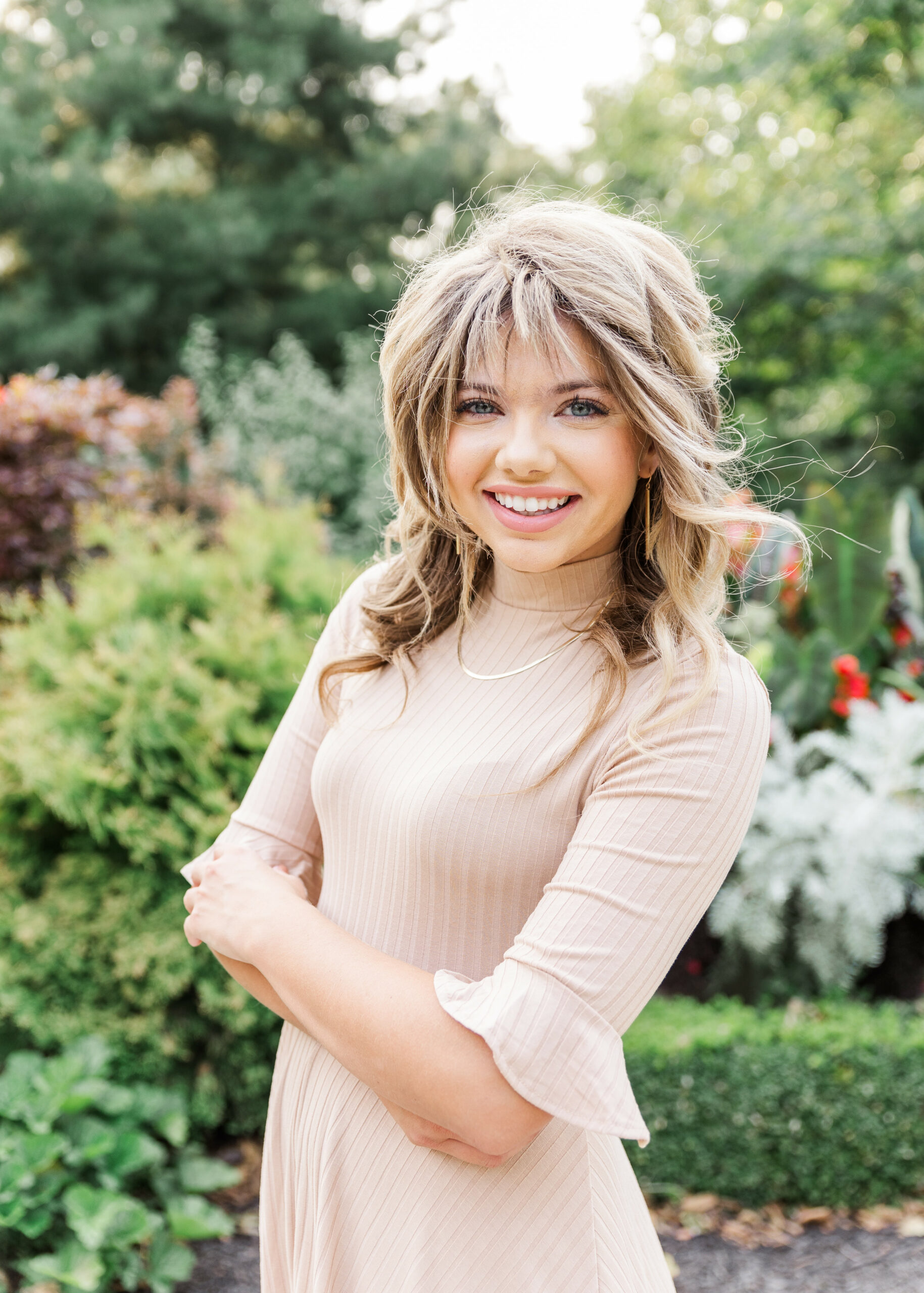 Amber Griffin
Starting formal training at age three, Amber truly is a life-long musician. During her college years, she toured the nation for two summers as a pianist for a vocal group. Amber holds a Master's Degree in Education from Crown College and did some of her pedagogy studies in England. She has been teaching privately for nearly a decade.
Ashley began violin by studying in a Suzuki program for fifteen years. During this time, she was able to study fiddle music, as well as attend music theory classes. While in high school, she performed with the Rockford Youth Symphony Orchestra, where she performed with groups such as Piano Guys. Ashley graduated from Olivet Nazarene University. While in her final year of undergrad, she was the Concertmaster of the university orchestra.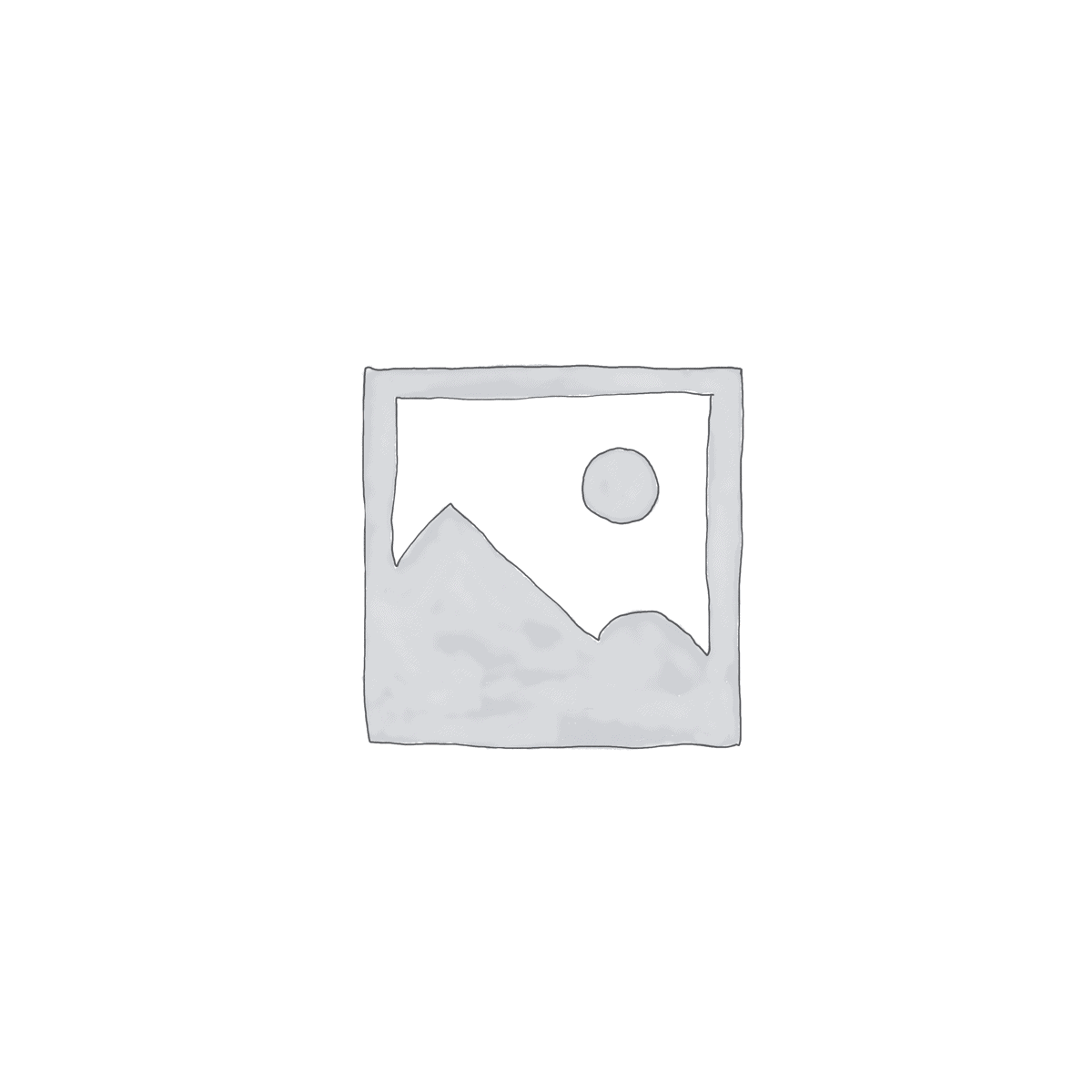 Ashley Jackson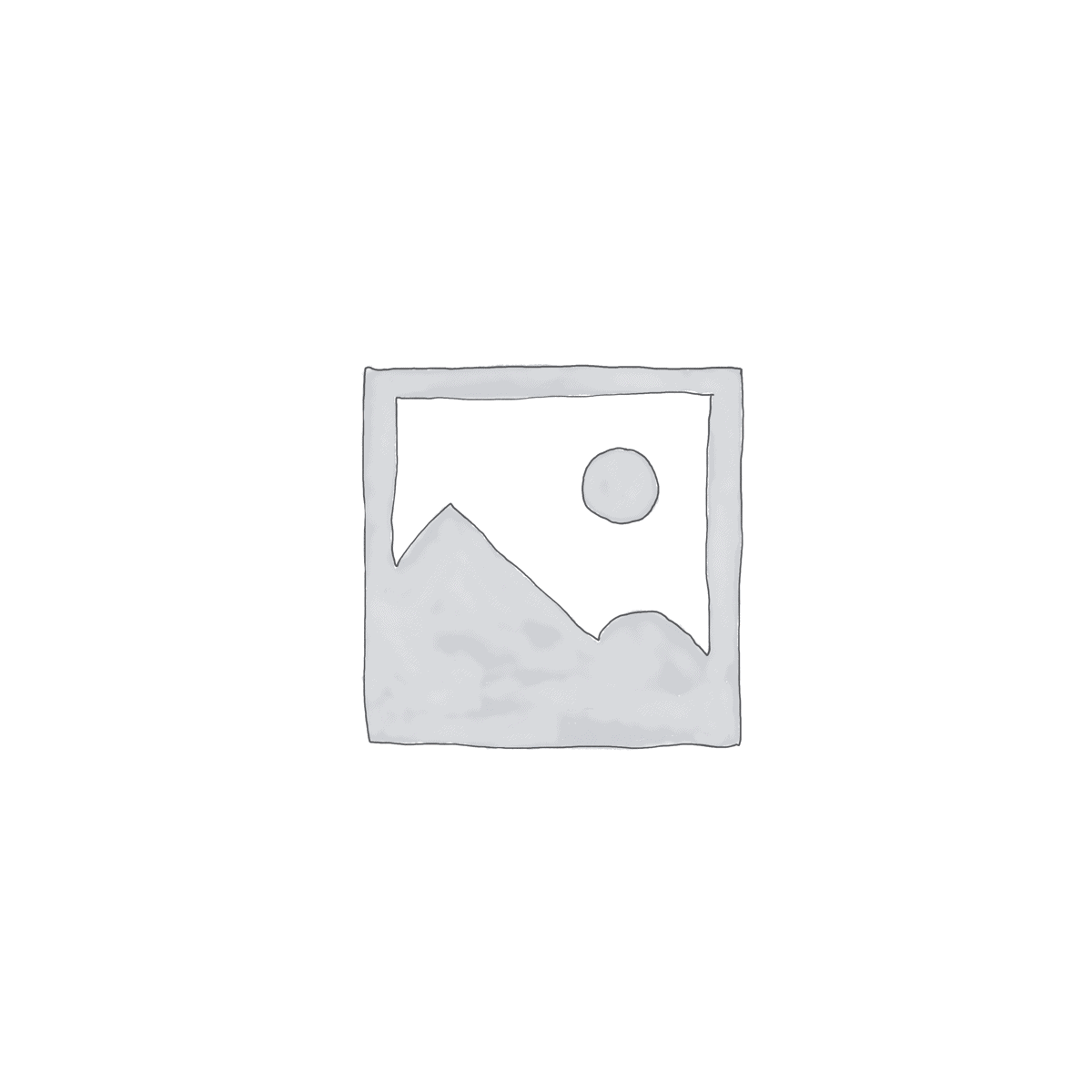 Breanna Webb
Breanna has had a love for the cello throughout her life. While doing private lessons as a child, she won several competitions, such as NISO's Young People's Competition and the IMTA Competition. During her time in college, she studied under Lara Turner and participated in the chamber orchestra at Bethel University. She graduated with her B.A. in Cello Performance in 2019. She currently plays in a string quartet, along with her solo performances. Throughout her time studying music, Breanna has also become adept at playing guitar and ukulele.