We believe that anyone and everyone can enjoy the gift of music. Plum Grove Music empowers people to explore the joys of discovery through music-making, enhanced by quality instruments and education. Our passion is to "Share Joy through Music" by providing high-quality instruments and exceptional customer service. At Plum Grove Music, we aim to enhance your life journey by enriching your world with music education.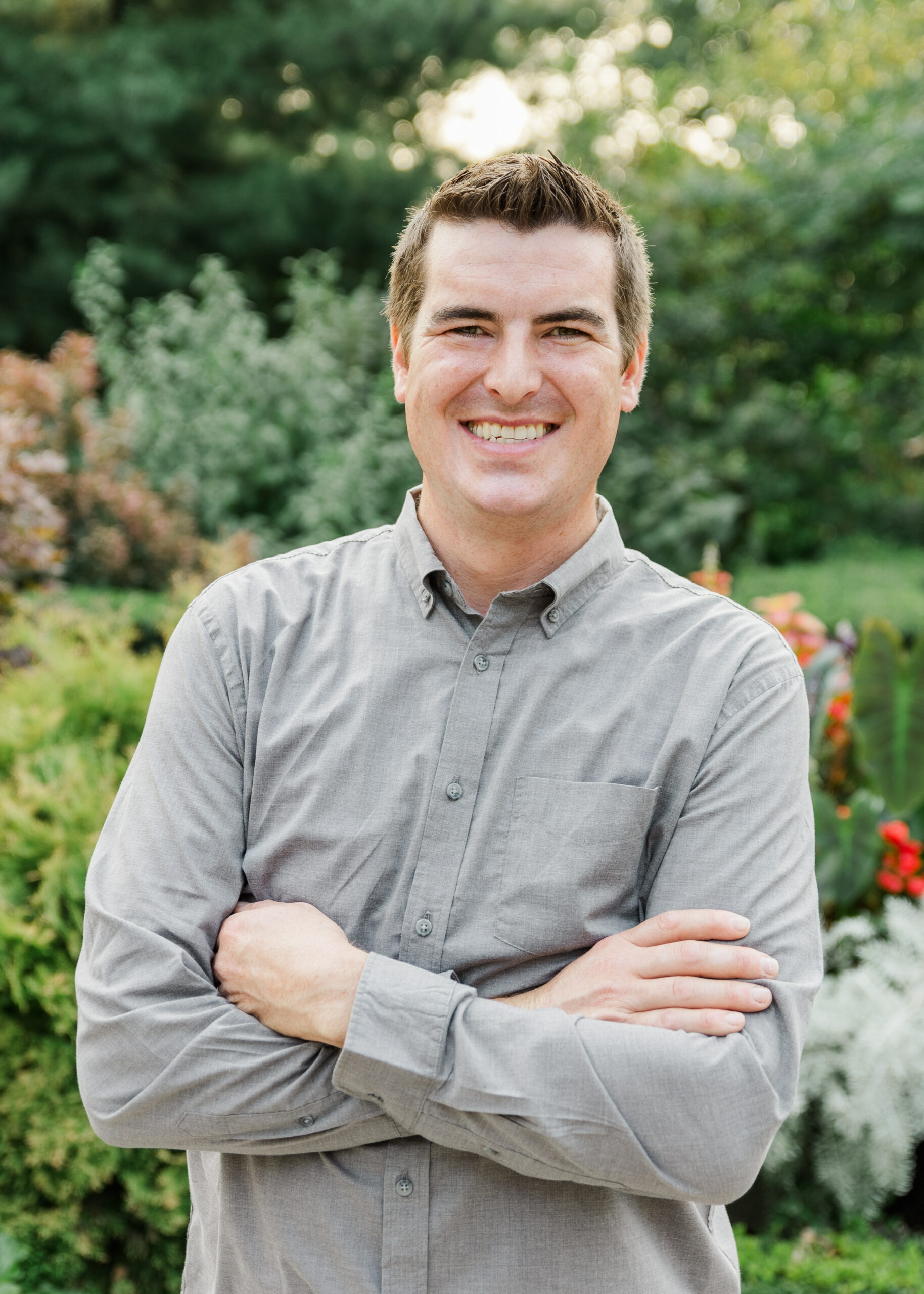 RICK THACKER
Violin has been part of Rick's life since he started private lessons at the age of three. He later studied viola, and taught both for more than a decade.
Rick played in many ensembles, most notably as Concertmaster for the Advanced Ensemble at Chicago School of Violin Making. Now he conducts multiple string ensembles of various abilities. He received teacher training in the Suzuki Method and other pedagogy courses.
Rick's love for stringed instruments eventually consummated with his graduation from the Chicago School of Violin Making. He has built several fine instruments, including the violin he gifted to his wife, Elizabeth, on their wedding day. He's had the opportunity to do apprenticeships with AFVBM members and VSA medal-winning luthiers.
Rick & Elizabeth's passion is to "Share Joy through Music"
Amber is a life-long musician whose journey began at the age of three in formal piano. During her college years, she toured the nation for two summers as the pianist for a vocal group, completed some of her studies abroad in England, and holds a Master's Degree from Crown College.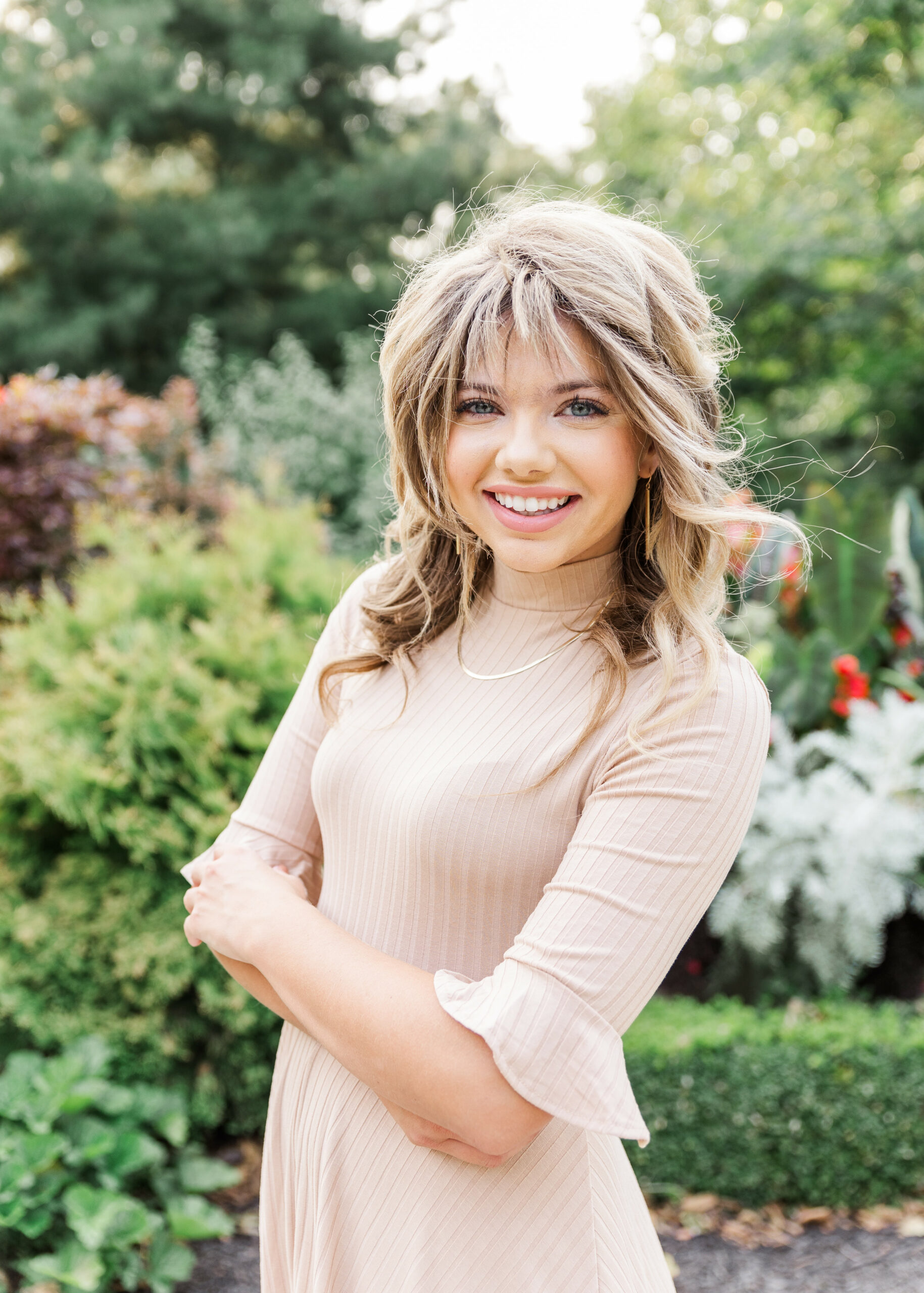 Amber Griffin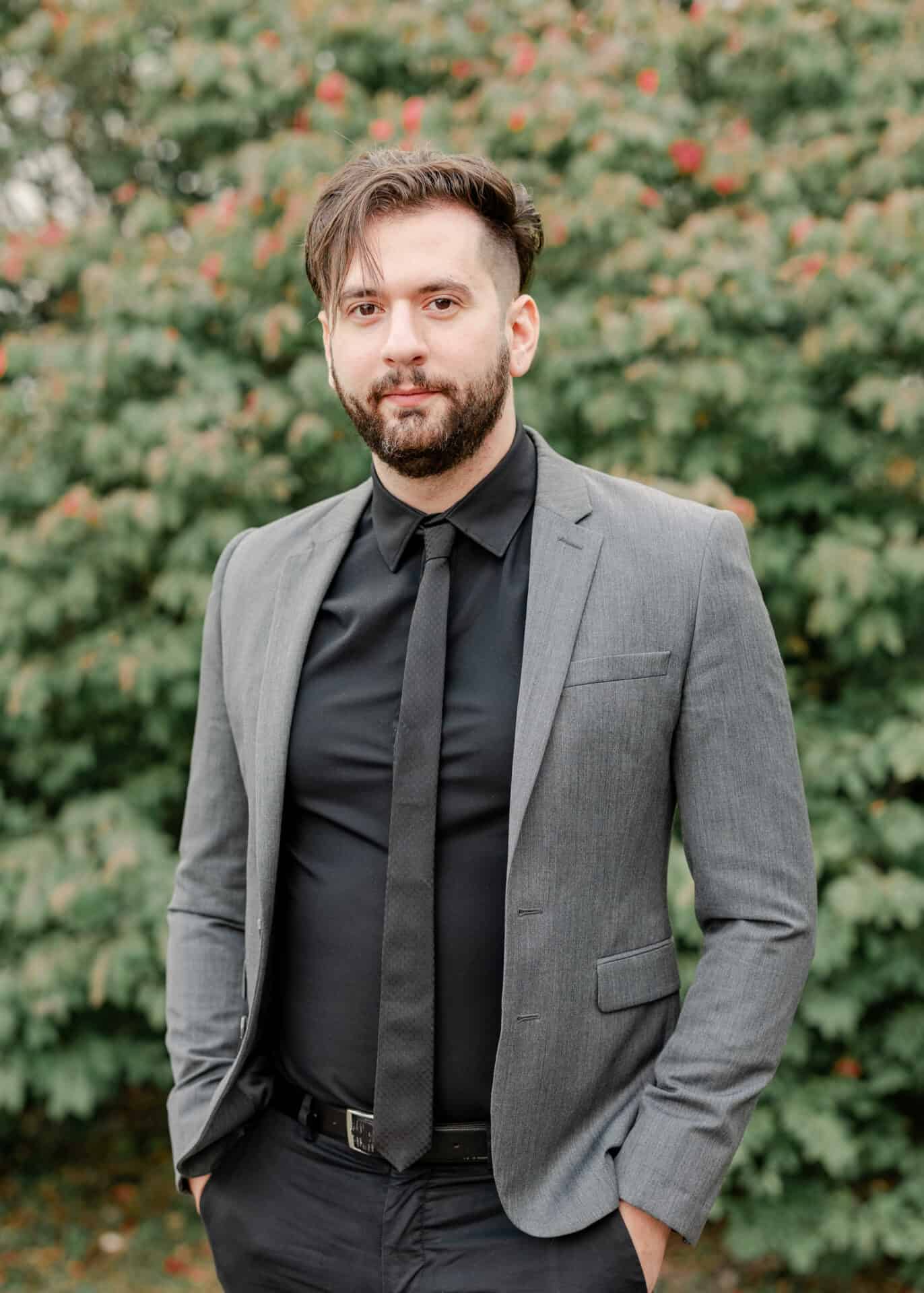 ANTHONY WONAITIS
Director of Marketing & Sales
Anthony graduated from Lewis University with his Bachelor's degree in Music Business & Marketing and was placed on the Dean's list while in attendance.
Anthony is a signed recording artist in the music industry. His band has done national touring, gained national publicity, and worked with renowned Platinum Record Producers.
He has been a part of the LWC Classical guitar ensemble and was awarded the Andres Segovia Award. Anthony has also been a part of numerous ensembles throughout college, such as Lewis University's Percussion Ensemble and Recording Ensemble.
He has worked in the past doing marketing for record label Thrill Jockey Records as well as for his own recording, photography, and musical endeavors.
Stephen Paynter grew up in a large family of music lovers. He fell in love with playing trombone and tuba at a young age. This newfound love led him to the art of band instrument repair.
He graduated from Badger State Repair School in 2017, being the first in his class. Shortly after, he began working with Plum Grove Music. Now, as the Shop Manager, he is passionate about his work and strives to achieve his goals. These goals include: exemplifying quality repairs & making it possible for musicians to play the instrument they love.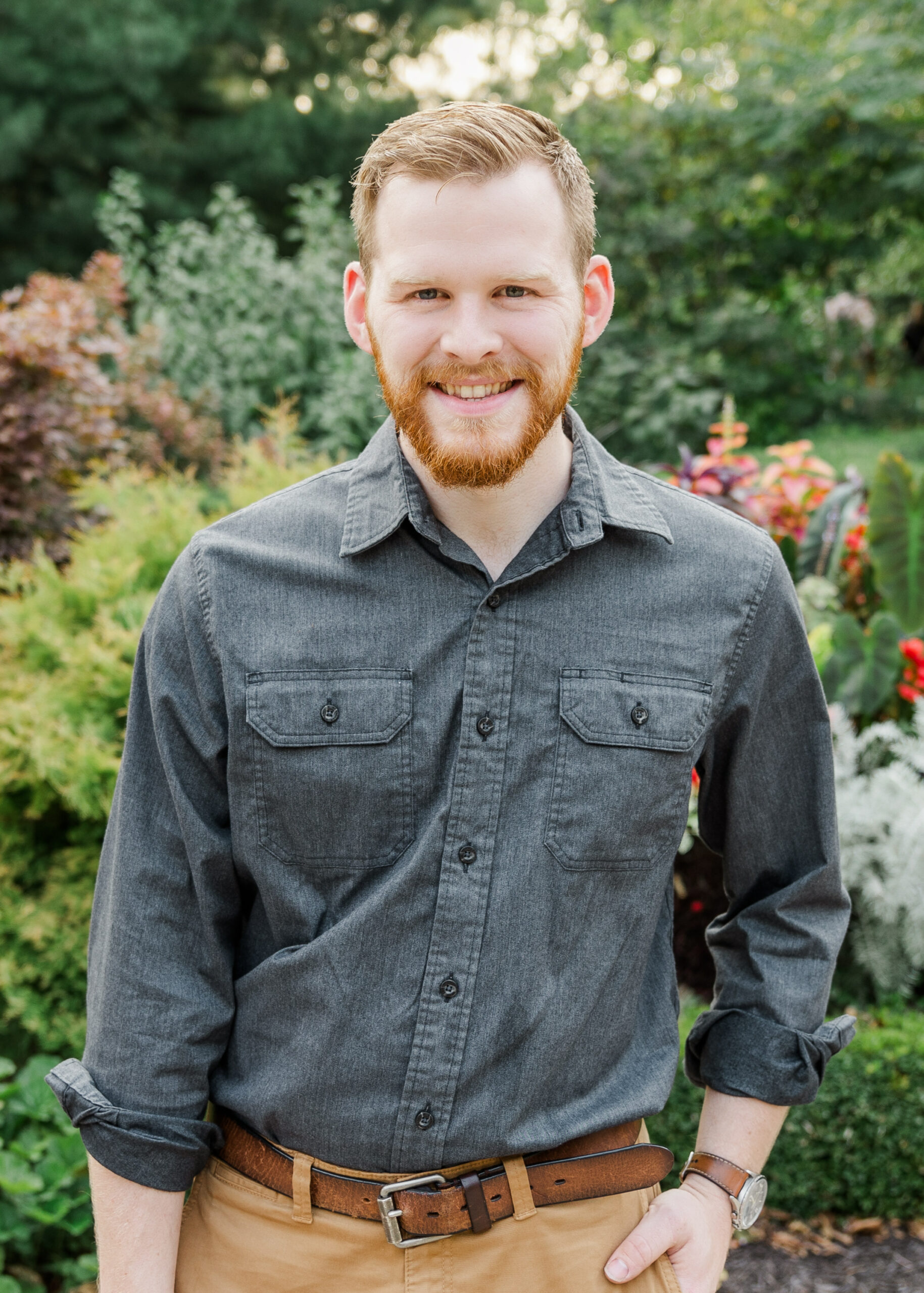 Stephen Paynter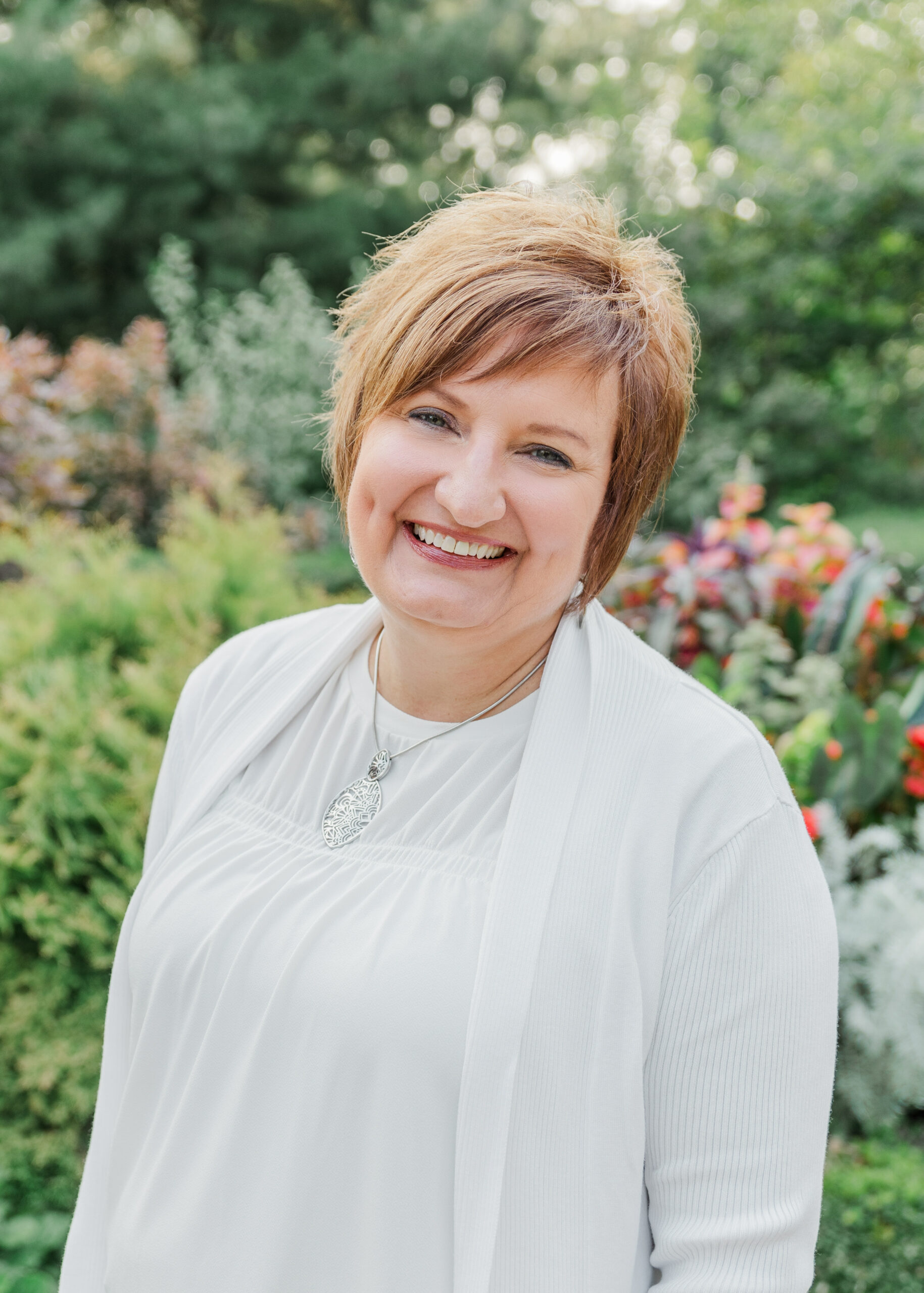 PAM SWETS
Pam has worked in management roles ranging from finances, homeschooling, and volunteer programs in the Church.
She volunteered at Awana for their ministry services, small groups, and funerals. Pam was a travel agent before giving her a vast repertoire of organizational skills.
Aside from office managing at Plum Grove Music, Pam and her husband are the owners of Team Combat Live Laser Tag.