We believe that anyone and everyone can enjoy the gift of music. Plum Grove Music empowers people to explore the joys of discovery through music-making, enhanced by quality instruments and education. Our passion is to "Share Joy through Music" by providing high-quality instruments and exceptional customer service. At Plum Grove Music, we aim to enhance your life journey by enriching your world with music education.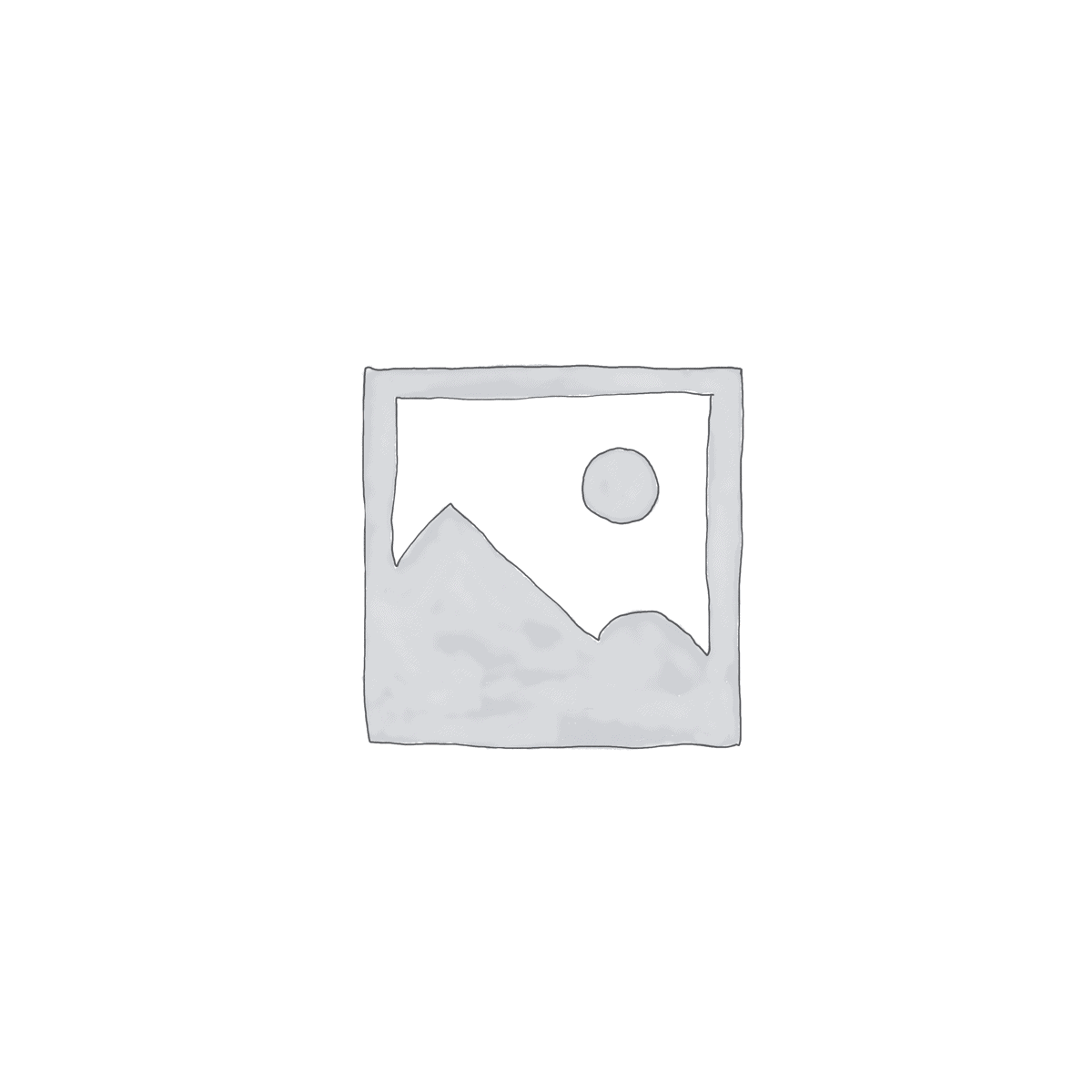 Jenny Tolleson
Photo and Bio Coming Soon
Amelia started playing violin at a very young age and is a fantastic player. She has played professionally on numerous recordings and featured on multiple stations. Amelia is currently a music major at Hyles Anderson College and a part of the school's orchestra.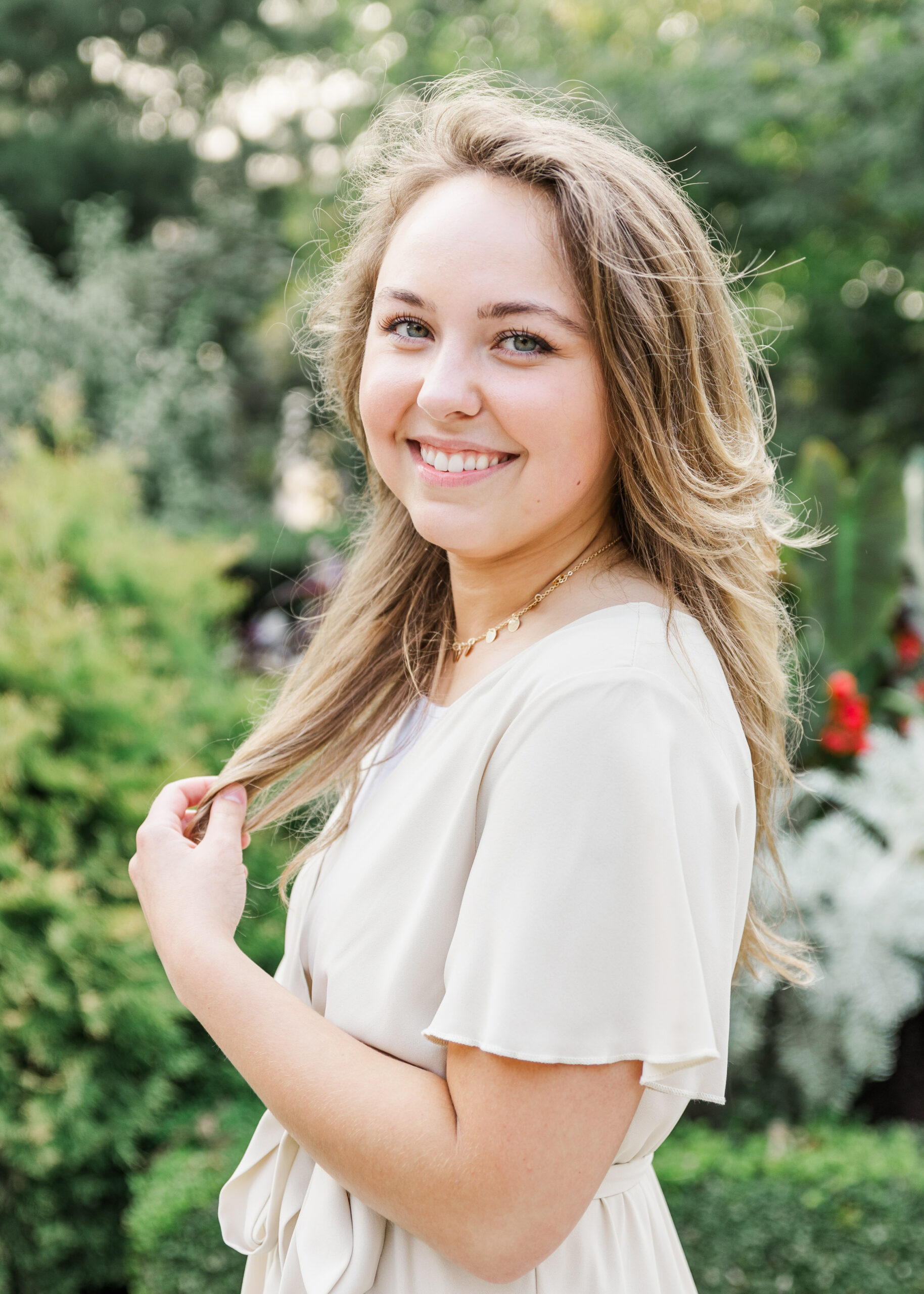 Amelia Piscitelli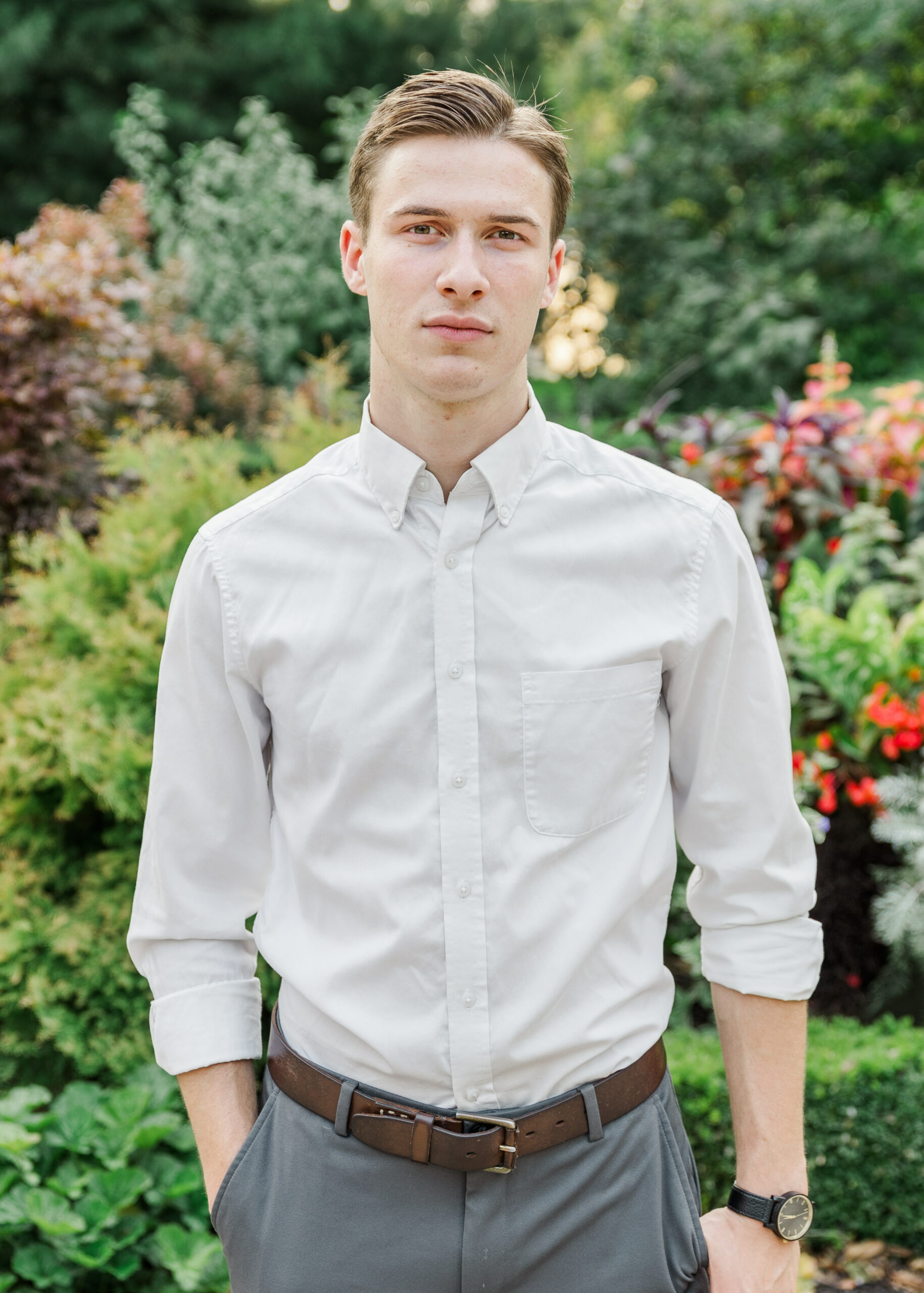 Santino Maulucci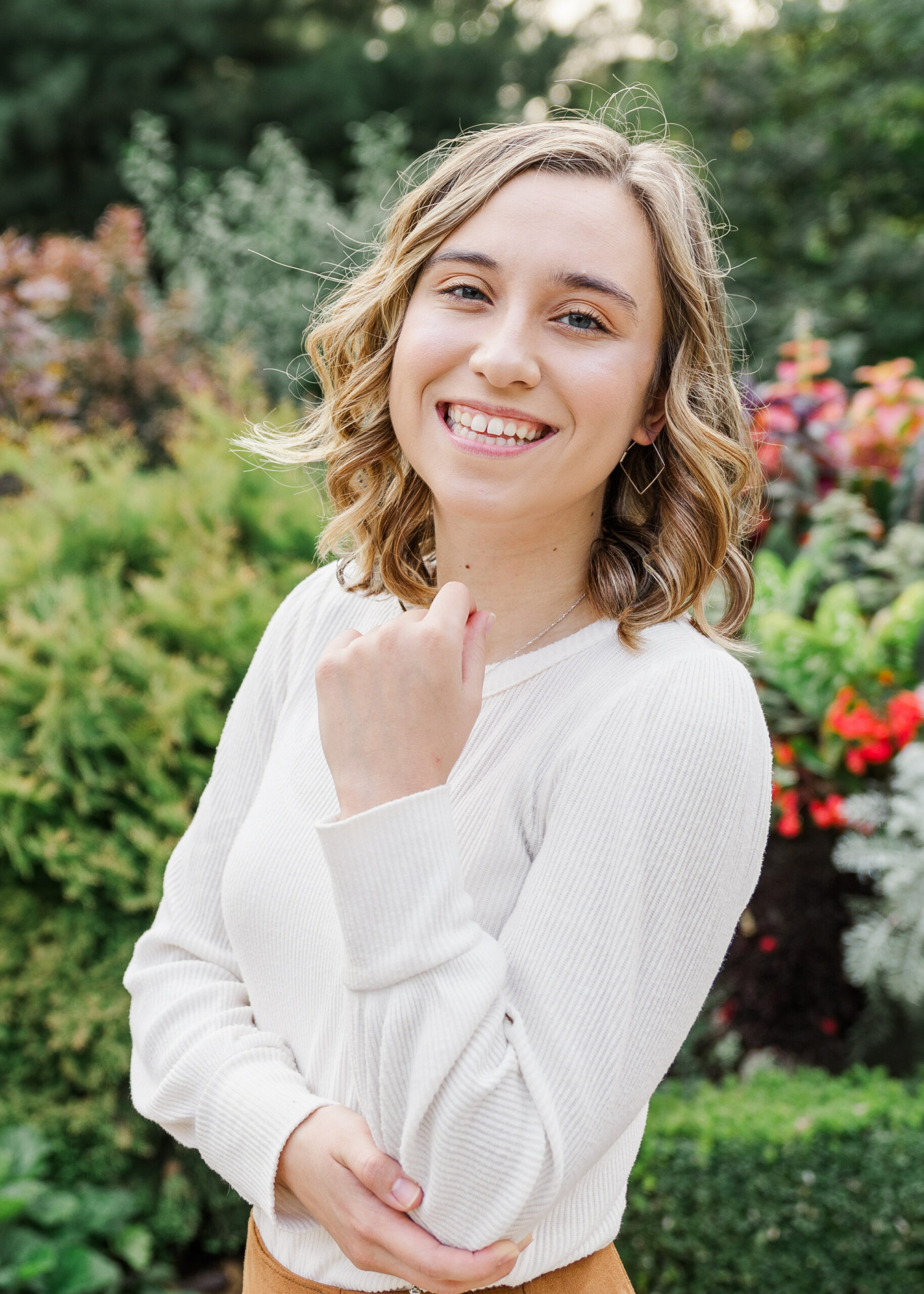 KEELIE GILBERT
Keelie studied music at Boyce College and is now pursuing an International Business degree with a minor in Chinese & Japanese Studies at Valparaiso University.
During high school, she started playing cello and working in the repair shop at Plum Grove Music.
She has performed in several orchestras and currently plays cello for the Valparaiso University Orchestra.
Angela has been teaching music for over a decade. She has a degree in Music Education and also a Masters in Education. Angela is currently the general music teacher and band teacher at Hammond Baptist Grade School in Schererville, IN, and she is very involved in her church's music program.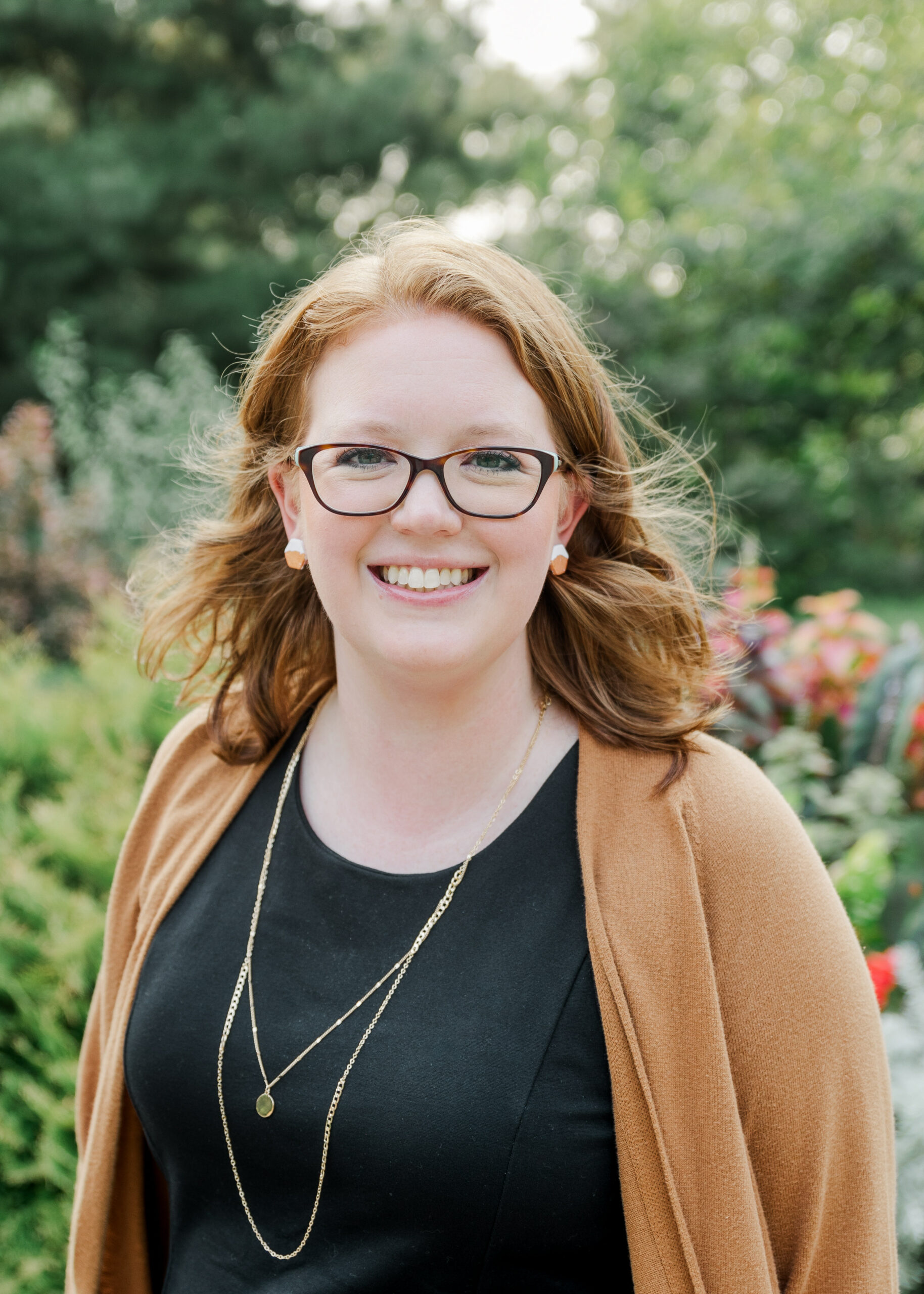 Angela McCroskey